Our solutions for
Operators & TELCOs
Ad Insertion Platform provides broadcast and OTT ad insertion services using our private infrastructure since 2007. Whether you need on-prem, cloud, broadcast or CTV / OTT, our technology improves efficiency and workflow collaboration every step of the way. Our modular technology can be integrated in any existing ecosystem.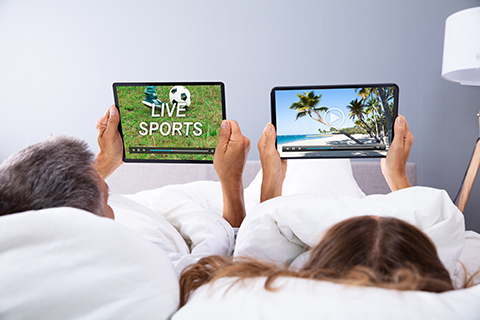 OTT Server-Side Ad insertion
With our flexible and agnostic SSAI solution we take care of the dynamic and real-time server-side ad insertion for superior user experience. Our modular patented DAIConnect platform enables AVOD, live replacement and mixed monetization capabilities, giving you complete freedom and independence.
Our platform runs on public clouds or on-premises and can be implemented on any existing customer infrastructure. It is compatible with any ad server or SSP and does not require to change any components of your video delivery system. The solution works both for server-side and for client-side thanks to our VAST interface.
Broadcast Ad Insertion and contribution
We provide a completely validated end-to-end service. Our private IP contribution network or Internet delivery solution delivers localized linear TV to operators more efficiently and cost effectively.
We have hosted platforms and Head-ends in Leuk, Paris, Brussels and Zurich. Our dedicated and highly experienced team can efficiently execute a project from concept to launch. We can provide a range of regionally specific management solutions and therefore we are able to manage last minute changes, automatic and programmatic replacement of ad bumpers, automatic gap filling and more.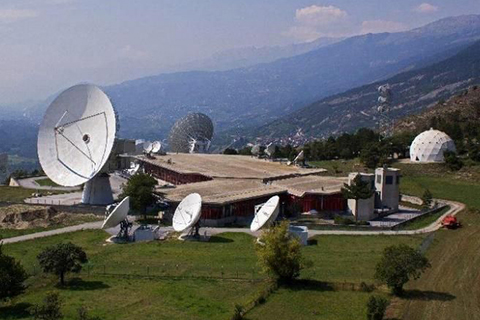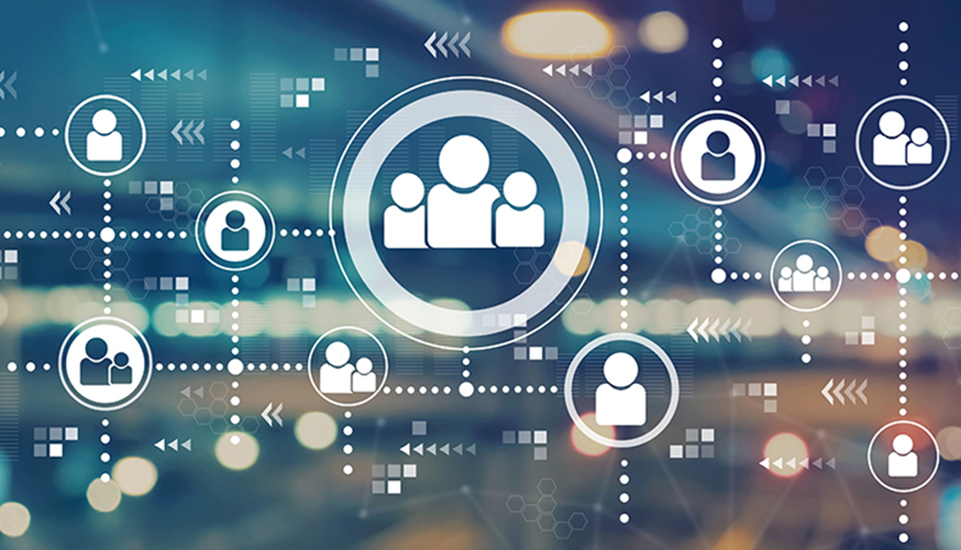 MediaPixel.Media : your advertising transcoding solution
We offer a powerful advertising cloud transcoding web portal interface, MediaPixel.Media, which has been specifically designed for Ad Sales houses, Production companies, Operators and Broadcasters. It offers flexible workflows for ad delivery, which can be defined and adapted by the customer. It provides multiple delivery methods, and you can choose between automatic or manual ingest using UI.
The platform provides a robust cloud-based service and is able to manage a wide scope of formats from MXF for broadcasters to HLS, MPEG-DASH or mp4 for OTT usage. If you would like to know more about our pricing and services, or if you are a broadcaster or publisher who would like to add your specifications to our platform free of charge, don't hesitate to contact us - just send us your specification and you'll be added for free!
Read more about our DAIConnect platform
Read more about Monetization solutions
---
See more
See our other solutions
CONTENT & STREAMING PROVIDERS
BROADCAST TV SERVICES
Let us know how we can help you today!
If you have any need on Server-Side Ad Insertion, broadcast ad insertion or ad monetization of your live or on-demand contents, don't hesitate to contact our team.
Get started today