About us
Who we are
Ad Insertion Platform is a leading company providing the technology and services to enable monetization in
the streaming and broadcasting industry, supporting your business growth in the rapidly changing media technology landscape.

We are your independent partner for dynamic ad insertion into live or video-on-demand content, while improving
your advertising profitability.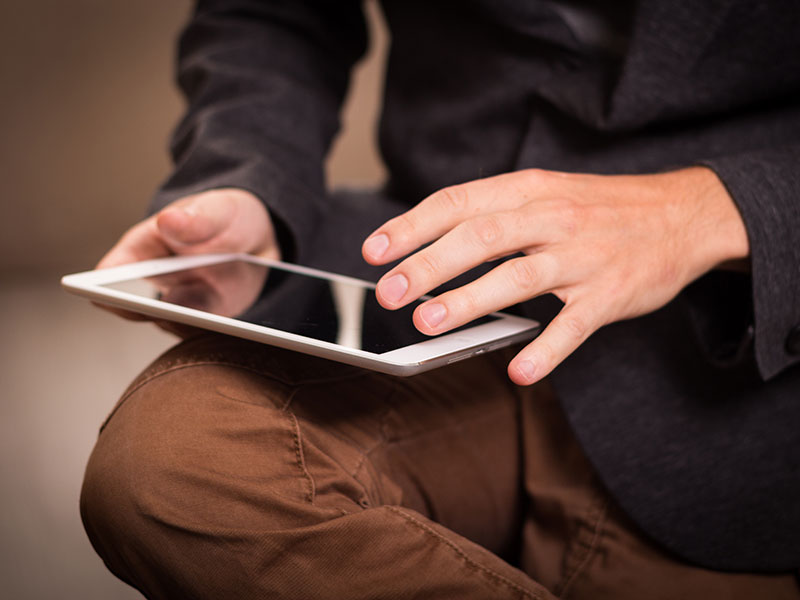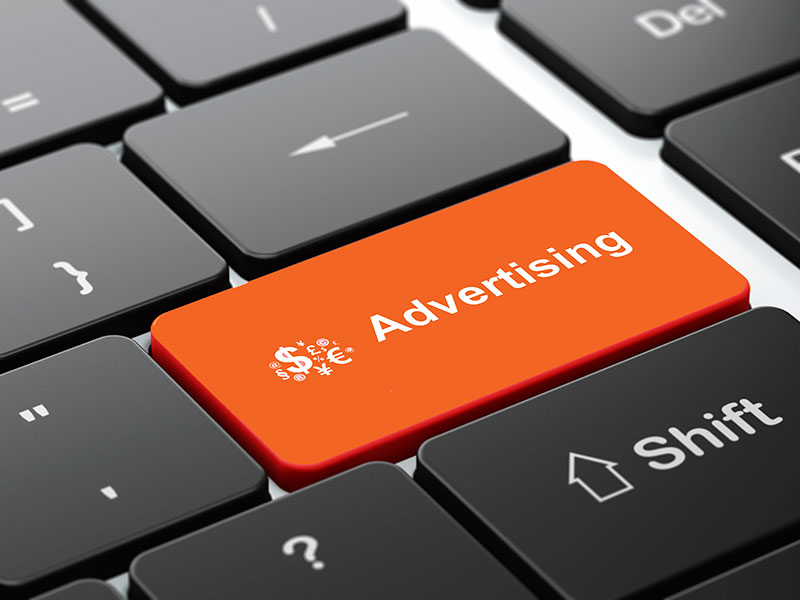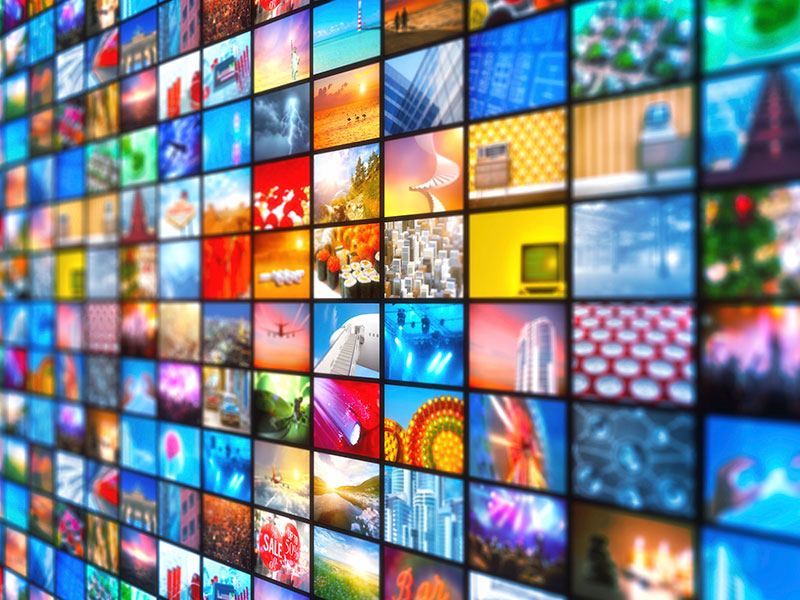 Ad Insertion Platform (AIP) started their services for broadcasters, allowing content providers to monetize their linear TV ad breaks. Following the market demand, we soon expanded our services to digital TV and OTT delivery, focusing on monetizing capabilities of on-demand content and targeted advertising models. We have developed our own US patented SSAI platform which allows one-to-one replacements of ad breaks for live streams as well as one-to-one insertions of ad breaks for on-demand content. With our experience and expertise, we understand the business needs of the different stakeholders and players in the media technology landscape. We continuously innovate our products and services to disrupt the industry delivering TV-quality targeted video ad experiences for the most challenging situations.
Why choose AIP?
Ad Insertion Platform does things more fairly and effectively. We believe in win-win-win: good for your company, good for the end-user and good for the industry. Our philosophy is simple: technology enables monetization. Our long experience in the broadcasting and streaming industry, combined with our personal approach and flexible solutions, means we know exactly how the complete chain works and how to answer all your needs to make your business more profitable.
Independent
We build solutions which are multi-provider compliant. This means we can work with any ad server or SSP and you can keep your freedom!
Flexible
Our solutions can be integrated or used as plugin within public clouds, on-premises or within any existing customer infrastructure.
Customer-Centric
We provide complete end-to-end services with exceptional customer support, ensuring a first-class user experience on any player or connected device.
Millions of Ads
Inserted on Digital devices / Month
Our Timeline
MAJOR MILESTONES
Since the founding of the company, we substantially increased the customer base and we are continuously innovating our services and products.
Ad Insertion Platform launched its first digital ad insertion for the Cartoon Network channel.
Expansion of our business with digital ad insertion for 2 TV channels.
For a Swiss OTT operator we launched our Over-The-Top digital Head-End to deliver more than 300 live TV-channels over the Internet and we managed the complete internet delivery and integration on multiple devices.
We launched our private IP contribution network and services to deliver qualitative streams to operators and are currently managing close to 80 channels.
Ad Insertion Platform launched their advertising transcoding cloud platform, called MediaPixel.Media.
Launch of our US patented DAIConnect, our server-side OTT dynamic ad insertion platform.
Our US patented DAIConnect platform is deployed on a major broadcaster in France.
Launch of complete new version of our US patented DAIConnect platform.
Ad Insertion Platform implements their DAIConnect solution within the ecosystem of Molotov TV, the 14+ million users leading OTT provider in France.
AIP enables SSAI for RMB, the ad sales house of RTBF, the Belgium public broadcaster.
Let us know how we can help you today!
If you have any need on Server-Side Ad Insertion, broadcast ad insertion or ad monetization of your live or on-demand contents, don't hesitate to contact our team.
Get started today