Solutions
Our solutions
Ad Insertion Platform Sàrl is your independent partner for dynamic ad insertion into live or video-on-demand content,
while improving your advertising profitability. Are you looking for ad stitching solutions to eliminate buffering and
latency issues while getting tools to optimize your ad revenue easily? Are you searching for an easy ad inventory creator
that can support you to maximize yield, save time and reduce costs? Or do you need an SSAI platform which easily fits in
your technical infrastructure and helps you to manage all ad break rules and workflows?
We have you covered!
YOUR NEED IS OUR COMMAND
We offer technical and business solutions for the rapidly changing media and entertainment technology landscape.
Simple. Flexible. Seamless.
Why choose AIP?
Ad Insertion Platform does things more fairly and effectively. We believe in win-win-win: good for your company, good for the end-user and good for the industry. Our philosophy is simple: technology enables monetization. Our long experience in the broadcasting and streaming industry, combined with our personal approach and flexible solutions, means we know exactly how the complete chain works and how to answer all your needs to make your business more profitable.
Independent
We build solutions which are multi-provider compliant. This means we can work with any ad server or SSP and you can keep your freedom!
Flexible
Our solutions can be integrated or used as plugin within public clouds, on-premises or within any existing customer infrastructure.
Customer-Centric
We provide complete end-to-end services with exceptional customer support, ensuring a first-class user experience on any player or connected device.
Our partners
To deliver the best possible solutions
We are proud to partner with these amazing companies to always deliver the best service.
Why we are unique
With our solutions you have free choice of connecting to different ad servers. This means you remain independent, allowing you to work with multiple ad servers, SSPs or DSPs at the same time or based on your business rules without having them to be connected to each other.
Our Ad Break Composer solution is fully agnostic, allowing all your demand sources, ad servers, SSPs, DSPs, promotions and sponsors to be combined in a targeted ad pod / ad break. The ad pod is based on predefined, editable rules for each service or channel.
You can enable transparent and competitive auctions for your ad inventory using our unified header-bidding platform, called DAI Optimizer. This module is compatible with any interface and even allows you to monetize unsold inventory at the best price.
Retrieve unified ad metrics from any AdTech partner (direct or programmatic), double check the numbers and get great insights on your profitability, performance and audience across devices.
Our modular technology is running as a plugin solution on public clouds, which can be enabled for your needs in a few weeks, or it can be deployed on-premises for operators. You don't need to change any components or video delivery services, while we guarantee a seamless user experience. On top, our service team is available 24/7.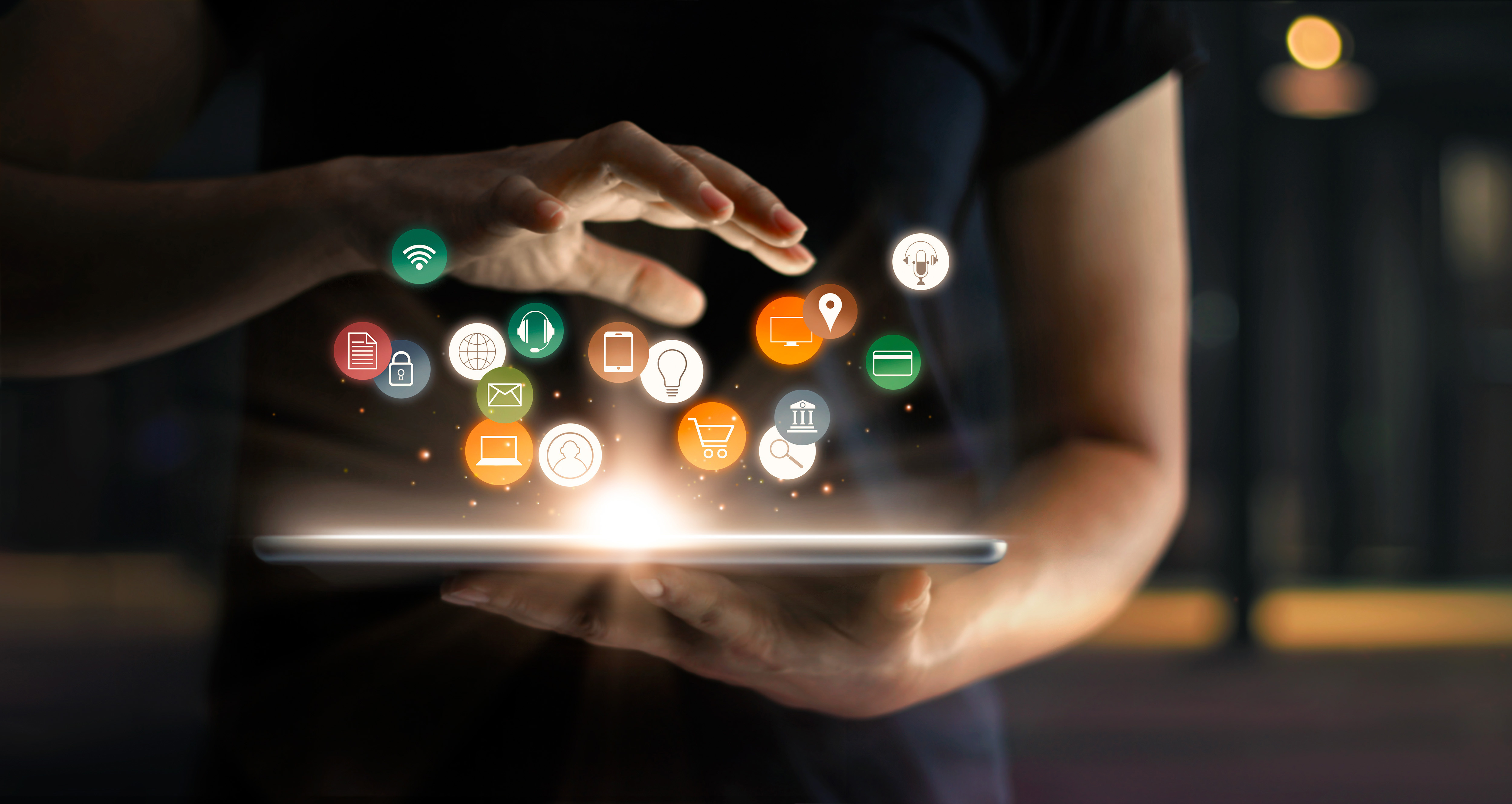 Let us know how we can help you today!
If you have any need on Server-Side Ad Insertion, broadcast ad insertion or ad monetization of your live or on-demand contents, don't hesitate to contact our team.
Get started today