Our solutions for
Ad Sales & Video Publishers
Programmatic ads on CTV and OTT can be complex to drive demands from different sources. Ad Insertion Platform can support you and become your partner providing the right tools, converged solutions and expertise for your monetization needs. We offer a solution for broadcast or OTT ad insertions, allowing content providers different ways to monetize live channels or Video-On-Demand services like AVOD. With our advanced technology you can also easily enable SSAI.
Monetization of your content with our DAIConnect platform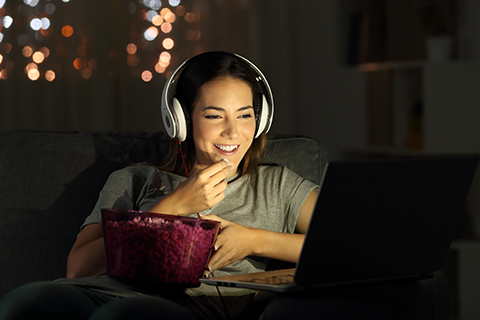 Create user targeted Ad Pods or Ad Breaks
Our intuitive user interface makes ad insertion simple. With our Ad Break Composer you can optimize the workflow of dynamic ad insertion for Live TV, Live Events and Video On-Demand. This module gives you full control to build your ad pod or ad break for live TV channels:
If you have devices that do not support SSAI or if you are fully client-side oriented, you can still benefit from the benefits of our Ad Break Composer, as we also provide a VAST interface. This is also a great way to reduce technical integration costs for each client application.
Create, edit and apply templates for each of your video services or TV channels;
Mix ads that can come from any ad server or SSP together with other types of content like ad bumpers, interstitials or promos;
Add external and contextual data to target your dynamic ad to your target audience;
Validate the creatives visually, technically and legally through a web user interface;
Apply or change tags or categories;
Benefit from the various ad inventory split features.
Make the most of your ad inventory
With our DAI Optimizer, you can optimize the value of the ad inventory by enabling unified header bidding auctions. Optimize auctions, decisioning and inventory management across direct and/or programmatic campaigns by connecting multiple demand sources to retrieve the highest revenue for each opportunity.
Work with multiple ad partners to sell your unsold inventory at the best price. Increase programmatic revenues and your fill rate. Deliver the highest user experience and quality to your audience.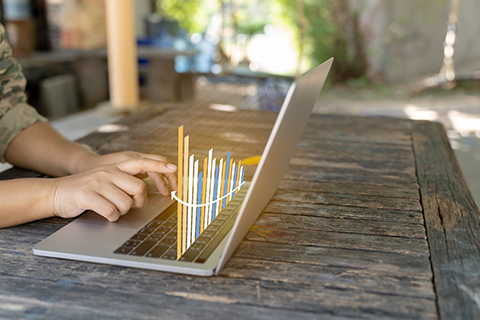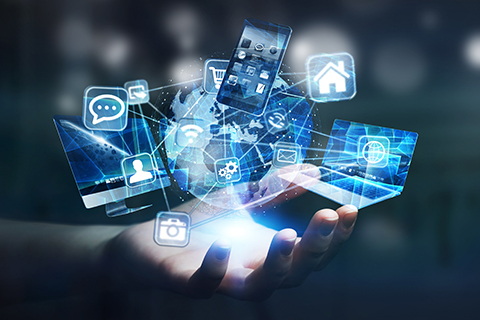 Advertising / creatives transcoding
Finally, the Ad Break Composer is also in charge of transcoding the ad creatives to the right format depending on the targeted devices for SSAI but also when used through the VAST interface.
The transcoded ads are pushed to the Customer CDN(s) or a specific destination.
Increase your advertisement yield
We offer different packages when it comes to monetization of your video content. Each package is based on simplification of the workflow, seamless user experience and a guaranteed content flow. Generate new revenues with our add-on packages, depending on your business needs, existing components, ecosystem and workflow.
Contact us for more information.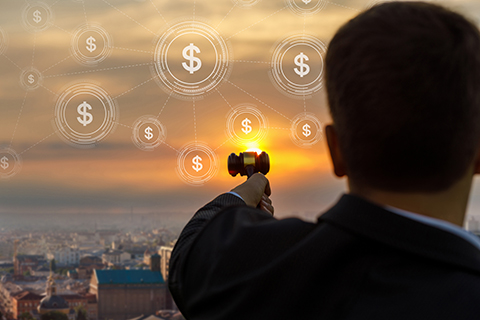 Would you like to test our solution before any commitment ?
Contact us today for the possibilities!
CONTACT US
---
See more
See our other solutions
Let us know how we can help you today!
If you have any need on Server-Side Ad Insertion, broadcast ad insertion or ad monetization of your live or on-demand contents, don't hesitate to contact our team.
Get started today