Our solutions for
Content & Streaming Providers
Ad Insertion Platform delivers the technology and services to enable monetization in the streaming and broadcasting industry and supports your business growth in the rapidly changing media technology landscape. We are your independent partner for dynamic ad insertion into live or video-on-demand content, while improving your advertising profitability.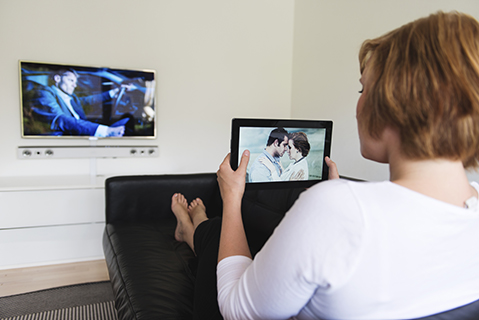 DAIConnect
Our US patented platform DAIConnect facilitates the communication between the different head-end technical equipment and the Adtech stack and can be integrated within any existing ecosystem or infrastructure. With our flexible and agnostic SSAI solution we take care of the dynamic and real-time server-side ad insertion for superior user experience.
Our wide range of broadcast and OTT services work seamlessly together to create and simplify the monetizing capabilities of content with optimized ad pods and adapted workflows to deliver an exceptional, targeted user experience on virtually any player or connected device.
Monetization of content
The intuitive user interface makes ad insertion simple. Optimize the workflow of dynamic ad insertion for Live TV, Live Events and Video On-Demand. Manipulate the stream manifest without altering the customers' video content.
Create, mix and edit a user targeted ad pod / ad break and add external and contextual data to target your dynamic ad to your target audience. Source and mix ads from multiple ad networks or SSPs or other types of content like ad bumpers, interstitials or promo. Optimize auctions, decisioning and inventory management, and improve fill-rates with our header-bidding solution across direct and/or programmatic campaigns.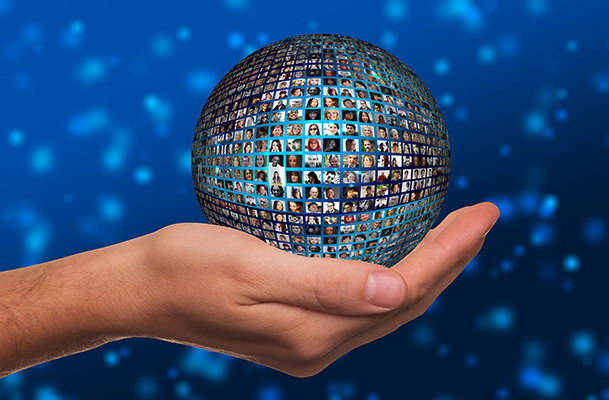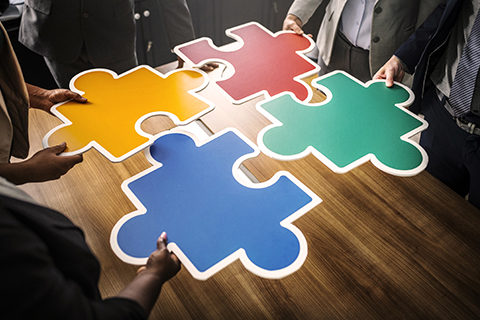 Flexible technology
Our modular platform enables AVOD, live replacement and mixed monetization capabilities and runs on public clouds or on-premises. It is compatible with any ad server or SSP and does not require to change any components of your video delivery system.
The solution works both for server-side and for client-side thanks to our VAST interface. This is also a great way to reduce technical integration costs for each client application.
Advertising / creatives transcoding
We offer a powerful advertising cloud transcoding web portal interface, which has been specifically designed for Ad Sales houses, Production companies, Operators and Broadcasters. It offers flexible workflows for ad delivery, which can be defined and adapted by the customer. It provides multiple delivery methods, and you can choose between automatic or manual ingest using UI.
The platform provides a robust cloud-based transcoding and validation service. If you would like to know more about our pricing and services, or if you are a broadcaster or publisher who would like to add your specifications to our platform free of charge, don't hesitate to contact us - just send us your specification and you'll be added for free!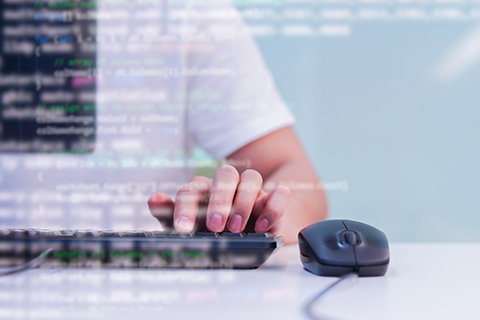 Read more about our DAIConnect platform
Read more about our Technical solutions
---
See more
See our other solutions
AD SALES & VIDEO PUBLISHERS
OPERATORS & TELCOS
Let us know how we can help you today!
If you have any need on Server-Side Ad Insertion, broadcast ad insertion or ad monetization of your live or on-demand contents, don't hesitate to contact our team.
Get started today